If you're anything like me, you'll know that trying to sleep in the summer can be an absolute nightmare. As if falling asleep with thoughts of crippling anxiety swirling in my head isn't bad enough, now I have to do it while I feel like I'm baking in an oven?
Needless to say, ASMR and relaxation videos have become my go-to for falling asleep in the humid months. While many of my favorite channels are indeed ASMR ones, there are also a handful of other genres that I frequent to help me relax. Without further adieu, these are my top five favorite youtube channels for falling asleep and anxiety relief.
WhispersRed ASMR
Genre: People & Blogs
Subscribers: 556,808
This probably comes as no surprise to many of you, as I've posted about my love for this channel on several occasions. Emma's content is extremely diverse and versatile for all lovers of sound therapy, and her beautiful personality has a truly sedative effect on me. Because her voice and attitude have a particularly motherly vibe, I find it easy to relax and fall asleep to her content. Some of my favorite videos to doze off to are crystal hauls, Q & A's, role plays, and show-and-tells.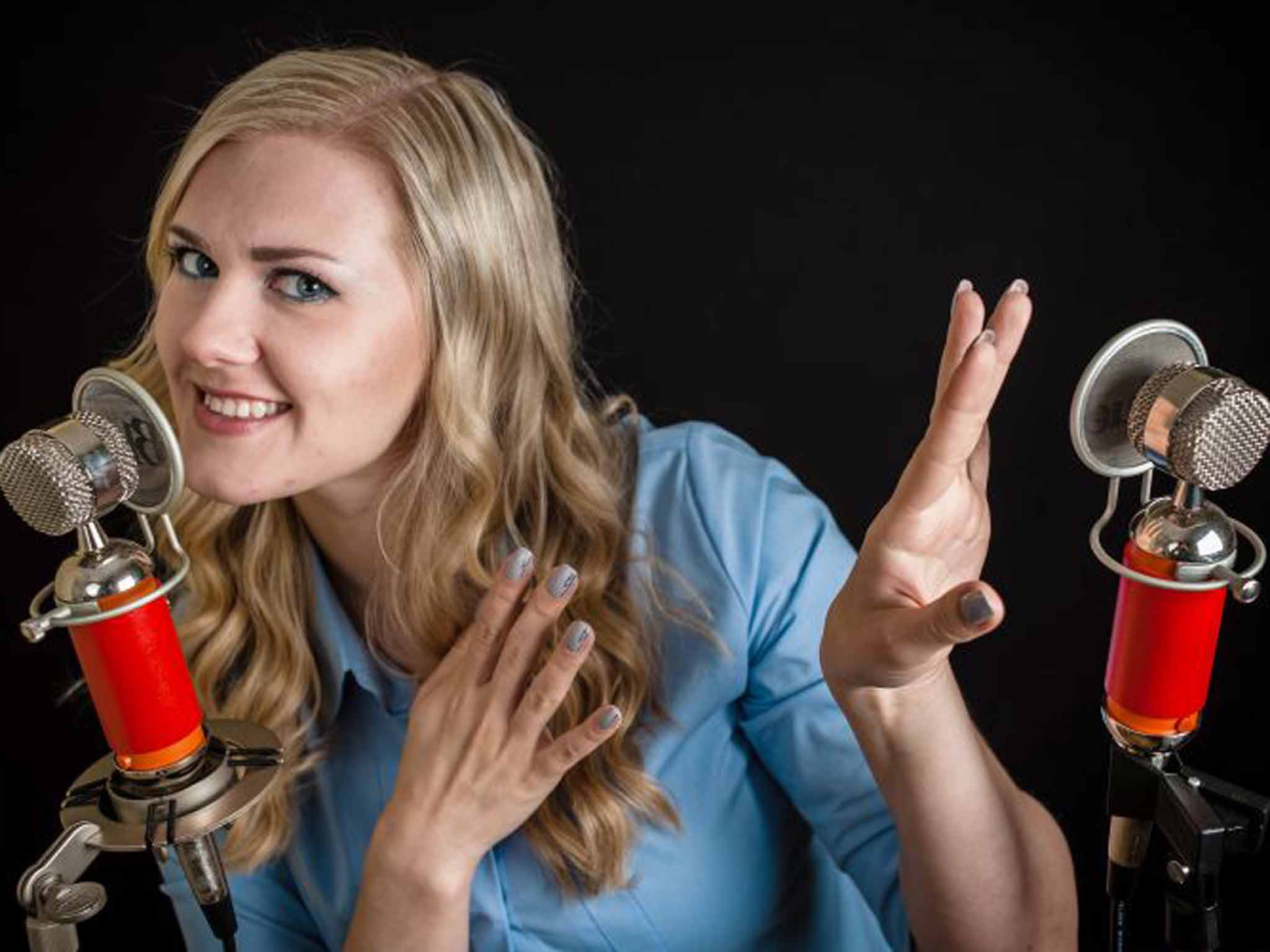 Sassy Masha Vlogs
Genre: People & Blogs
Subscribers: 126,071
Perhaps more commonly known as Maria GentleWhispering, I find Maria's vlog channel somehow more therapeutic than her actual ASMR. Her nature speaking voice is very feminine and soothing, and her knowledge on life's many adversities is admirable. Similarly to WhispersRed, Maria posts several haul videos and "story-time" style uploads. If you, like me, enjoy falling asleep to the sound of soft chattering, Sassy Masha Vlogs is a satisfying place to start.
The Lune INNATE
Genre: People & Blogs
Subscribers: 57,257
I discovered this channel whilst deep-diving for information about crystal healing. Jillian, better known by her online presence Lune Innate, has an extensive knowledge on everything from crystals and grids, to chakras, grids, and sacred geometry. Not only are her videos informative for fellow crystal nerds like me, but her gentle demeanor and lovely voice make it easy to relax after an intense day of work. Listening to her videos feels similarly to how one might listen to a friend at a sleepover: deep talks, swapping stories, and discussing the potential secrets of Earth and the Universe.
Buddhist Society of Western Australia
Genre: Nonprofits & Activism
Subscribers: 109,448
I found this channel after I began to worry in middle school that I was gay, and must have concluded that Buddhism would bring me some sort of peace and acceptance. Being in college now (and much more comfortable with my gayness), I still frequent this channel to listen to Buddhist monk Ajahn Brahm's Friday night philosophy talks. While this channel might not qualify as traditional ASMR, the soothing nature of Brahm's voice combined with his incredible wisdom brings me tranquility as I find myself wrestling with my anxiety. There have quite literally been times where I sat up in bed after listening to something he's said, marveling at the peace and closure his words have suddenly given me. The channel features other monks besides Brahm, but his hour-long talks are by far my favorites.
Poppen Atelier
Genre: Howto & Style
Subscribers: 157,208
Straying farther away from ASMR, this is a channel I actually watch for relaxation, not necessarily listen to. Maryna is a master doll crafter who purchases cheap Barbies (and Monster High Dolls) to give them complete glam makeovers. I enjoy watching very intricate tasks, like calligraphy and doll painting, because they give me an overwhelming sense of satisfaction and relaxation. Poppen Atelier is the epitome of this satisfaction, and I often visit her channel to completely distract my mind from the worries of the day.
Next week! Vintage Doo-Wop and The Root of Evil