I've made similar articles to this before, including a recent article about how to avoid dry skin in the wintertime. Today, however, I want to focus completely on sensitive skin, and the issues it can cause year-round. For me in particular, my skin is sensitive to everything, including water. Water!
I wouldn't go as far as to say I have diagnosable heat rash, but I definitely do experience some intense symptoms in the summertime. If I can, I try to stay inside as much as possible from May-September, to keep my symptoms at bay.
Of course, sometimes the unavoidable happens. Sometimes I try a new shampoo or body wash and break out in an itchy rash, the AC breaks, or the detergent in my sheets irritates my arms and legs. Whatever the situation may be, I always try my best to keep the reaction as short and mild as possible. Here are all my tips and tricks I've learned over the years- most of them being trial and error. I hope you're able to find some solace in them as well!
One of the biggest pieces of advice I can offer is to have professional allergy testing done at your closest hospital or doctor's office (I'm not sure exactly where the testing is carried out). Essentially, the doctor will test you for x amount of common allergens by injecting you with a very small amount, and observing which allergens create a rash. It may sound painful and gross (because it is), but ultimately, you're going to get some crucial answers about your health. I, for example, am allergic to a very specific ingredient in some lotions and shampoos, and now know that I can only use products free of that ingredient. It might make shopping a little bit more difficult, but at least you'll know what products/ingredients give you rashes.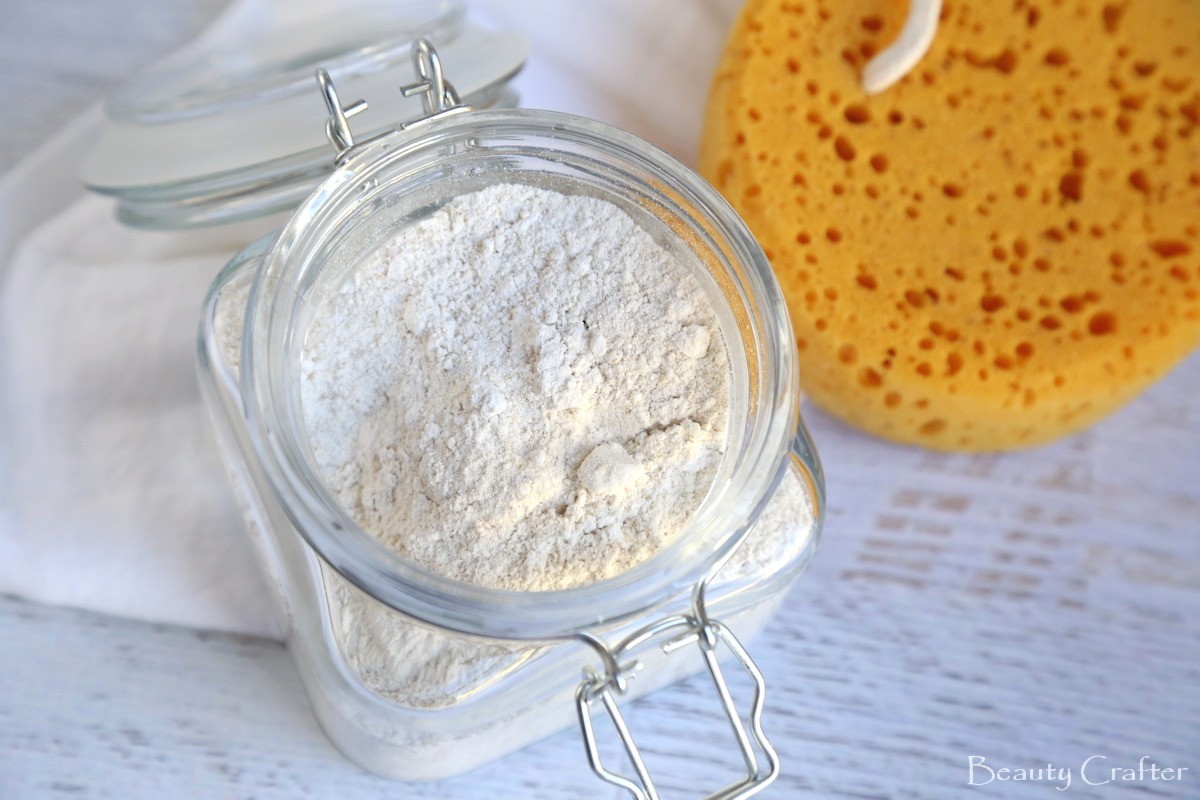 Another tip I've learned over the years is to always have a special place to keep all your rash remedies. I have a box under my bed with a cold compress, oatmeal packets, baking soda, aloe vera, and a bottle of zyrtec. Obviously, you can't always whip up an oatmeal bath when you're out in public, but consider grabbing the zyrtec or a benadryl in case of unforeseen emergencies. There have been so many times I've been bitten by an insect, or even just touched a damn leaf, sudden itchiness broke over my entire body. It might not completely erase the itchiness, but it should at least alleviate your symptoms to some degree.
Lastly, I want to tune you guys in on some of my favorite hypoallergenic beauty/skincare products. Like I said, most of these tips are things I've personally learned through trial and error. Almay, Burt's Bees, and Real Purity are all cruelty-free and safe for the skin, as well as being kind to the planet. It can be difficult to find the best of both worlds, but these two brands are nothing short of lovely. If you know any other great brands for sensitive skin, let me know below!
I hope some, if not all, of these tips and tricks work for you. Taking care of your body and listening to its needs are some of the most important things you can do for yourself, especially when you're dealing with constant sensitive skin. Good luck!
Picture credits: TerraCycle.com, Beauty Crafter
Coming up next: Hush Makeup Review: 2.0