At the time of writing this, we're in the odd transitional period of daylight saving time and my mood is feeling a bit…off. I occasionally go through periods where I'm just in a bit of a funk, and this is just one of those times. And no, the sky getting dark at 4pm is not helping!
Anywho, with that being said, I wanted to write something cheerful today in an effort to lift my spirits. This isn't my typical how-to post or informational piece, but I thought it would be nice to do something a little light-hearted, especially in the season of being thankful! I hope you guys enjoy.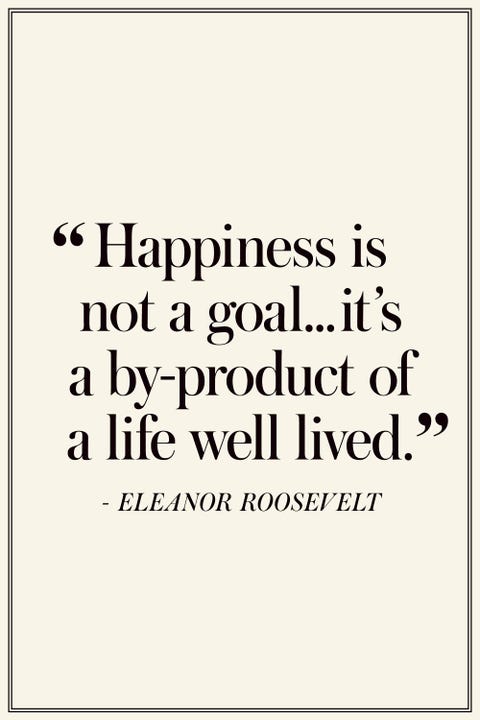 Throughout my entire life, I've always felt an extremely strong connection to animals. I do consider myself to be an empathetic person, and my warm feelings towards others extent to (almost) every living thing. I say "almost" because I'm not the biggest fan of creepy-crawly bugs. Besides that, though, I've always felt an extremely strong sense of respect towards animals. I am fortunate enough to have my sweet family dog, Duke, and I'm looking forward to adopting my own animals once I graduate college and get my own apartment. The first animals I'd like to adopt are fancy rats, then I'd like to rescue cats and possibly birds. Once I move out of the city and (hopefully) start my own farm business, I want to rescue dogs, goats, chickens, and cows. Whenever I ponder my perfect life, I always see tons of animals in the picture. I hope someday I can live a simple life surrounded by my sweet animal friends, from teeny-tiny rats to giant bulls and cows. 
This is partially related to animals, I suppose, but I've also always had an extremely strong connection to nature. Being a New England girl, I've grown up surrounded by farms, mountains, snowy winters, beaches, you name it. There is so much diversity in New England, I'm grateful that I get to experience it all. It sounds cheesy to say, but I've always felt like the flowers and the trees were my friends, especially when I was growing up. I didn't have a lot of friends, but I did have my imagination and my flowers. To this day, I'm still so fascinated by plants and animals, and I love getting out into nature to take all the beauty in. It's a really great source of anxiety relief for me.
Like many people, music has always played an enormous part in my life. Not only do I love listening to music, I also love expressing myself through singing. I remember first getting into music in the fourth grade, when my class sang "Wide Open Spaces" by the Dixie Chicks as our elementary school graduation song. That experience alone sparked my passion for singing, and since then, I've sung in two a capella groups and taken voice lessons outside of school. I don't sing much anymore, but it's still a huge part of my creative identity. And, of course, I love listening to music as well. I love to take walks around campus with my headphones in and pretend I'm in a music video. 
I talk about my mom a lot, but I still don't think I give her enough credit on here. I feel very fortunate to have an amazing relationship with my mom, and I love her more than anyone else in the world. She's been through some really tough things that could have knocked her down, but instead, she became stronger than ever and built an amazing life for herself. She's a maternity nurse, and she's loved by so many people for the amazing work she does. She's also very accepting of me as a person, and remains open-minded to the decisions I make for myself. Above all, she takes great care of me. Whenever I'm sick, anxious, sad, or something in-between, I can always count on my amazing mom to comfort me and help me through adversity.
Lastly (but certainly not least), writing is a substantial form of happiness and peace for me. I write when I'm feeling down, when I'm flying high, when I'm bored, or really anything in-between. I would say I spend between 2-4 hours of my day writing, and I wouldn't want it any other way. Being an introvert who has always struggled to express myself, I cherish having my writing skill as an outlet to communicate with the outside world. It's a very freeing experience to know I have a talent, and it gives me comfort to know I can always rely on my voice to get me through the hard times. 
Anyway, those are the top five things that make me happy, but there are so many more things I've left out. I'm planning on publishing the "50 Things That Make Me Happy" tag sometime later in January, so be on the lookout for that! I've had a really lovely time writing this, and fills me with gratitude to reflect on all of these beautiful gifts in my life, especially my family.