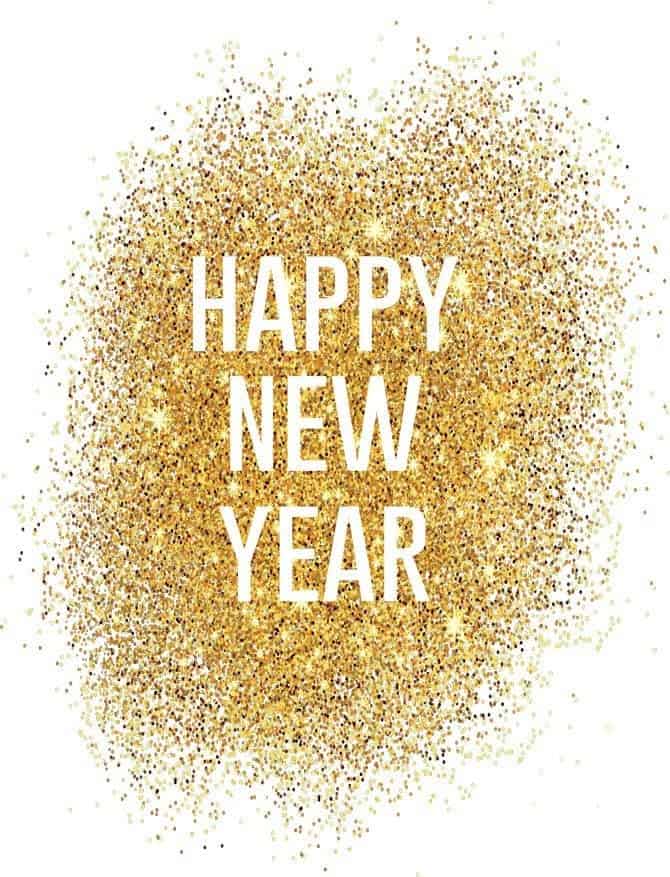 In step with last year, I'm going to be recording my New Year's resolutions here on the blog so I can keep track of my progress. I'm going to divide this into physical, mental, social, and career goals, because I think it's a good idea to have a well-rounded group of all four. I am pretty happy with where I am now, but there's always room for improvement! 
---
Physical
-Improve my sleep health and *try* to combat my insomnia
-Get my driver's license. Does that count as physical?
-Try to go to the gym more often
-Watch every single Bill Murray movie this year
---
Mental
-Give myself more credit and appreciation for the hard work I do
-Take more days off when I need them for my health
-Completely forgive myself for my traumas
---
Social
-Have 300 followers on WordPress
-Have 100 followers on my Analog instagram
-Have 50 followers on Analog itself
---
Career
-Complete my spring internship
-Find a full-time job
-Find my first apartment!
---
I feel like 2020 is really going to be the year of adulting. I'm graduating college, which is a huge milestone, I'm preparing for my internship, and I'm going to have to start looking for my first apartment. It's definitely a scary change, but I'm looking forward to what I can achieve! Let's tackle this year together.