I'm so excited to be introducing a new monthly series: My Monthly Obsessions! These articles will incorporate all different kinds of goodies: music, products, clothes, tv shows, recipes, and much more. I love sharing my thoughts and interests with all of you, and if I can be a source of inspiration for your obsessions, then all the better. 🙂 Let's get into it!
---
TV: The Bachelor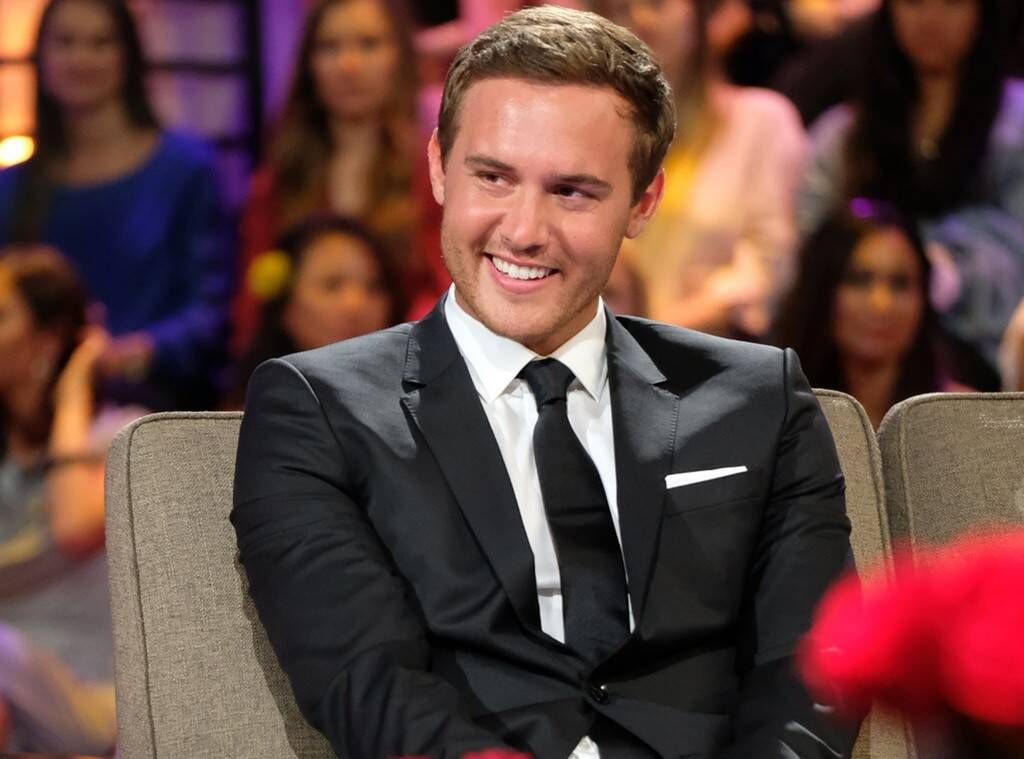 You know, it's not my proudest obsession, but I've definitely been very into watching The Bachelor with my mom every Monday night. We previously poured ourselves into The Bachelorette, which was filled to the BRIM with piping-hot tea. Let me just say that I definitely watch this show ironically- I think the storyline and the morals are very dodgy, and I definitely don't think it's a good representation of healthy dating. But damn, is it entertaining to watch! Sometimes, you just need to take a break from the stress and strife of life, especially with the harsh political climate dominating television. I certainly enjoy cuddling up with my Unhide blanket (hint) and my Vanilla Birch candle (hint hint) every Monday night to watch The Bachelor before bed. What's your favorite television show at the moment?
---
Health/Beauty: Differin Skincare
This line of skincare was actually a gift to my from my mother, so mom, if you're reading this, thank you! I have tried a plethora of skincare regimens over the years, as I struggle with sensitivity, cystic acne, and redness. Stress and periods are usually a pretty severe factor for me as well, so I always try to take the best care of my skin possible. The thing that's different about Differin (ha, see what I did there?) is that your skin will go through a "purging" period during the first few weeks. A skin purge basically means all the gunk and oil and deep zits will rise to your face and essentially get flushed out; so yes, my skin did look terrible for the first few weeks of using this. But then, all of a sudden, it began to magically clean up after the purge was finished! Needless to say, I'm now obsessed with this skincare line and I'm looking forward to further improving my skin this winter. 
---
Health/Beauty: Juvia's Place
I've been a big, big fan of Juvia's Place eyeshadow palettes for years now, so naturally, I knew I had to try their "I Am Magic" foundation. My skin is extremely red and oily, so every time a new matte full-coverage foundation comes out, I immediately want to try it. I love this foundation because it's extremely inexpensive at only $20, and a little goes such a long way. Seriously, just a few tiny drops covers my entire face seamlessly. I also pair this foundation with the Dermablend Jelly Primer, and I swear, it's a match made in heaven. I also picked up the "I Am Magic" mini palette while I was at Ulta, because I love the warm-toned colors and the gorgeous shimmers. As you can see, Juvia's Place has been on my mind quite a bit this month, and I'm so happy I decided to give these products a try!
---
TV: Leah Remini: Scientology and the Aftermath
I didn't know much about scientology before watching this show, but now that I'm fully immersed in it, (1) I'm terrified of this corporate cult and (2) I have so much admiration for Leah Remini's strength and character. This show is set up like a docu-series and analyzes the corrupt, problematic nature of the Church of Scientology. It's absolutely mesmerizing, and even though the series has been out for a while, I knew I had to incorporate it into my January Favorites. I'm only one season in, and I have no idea how this debacle is going to end, so I'm really looking forward to crawling into bed and binge-watching the show this weekend. 
---
Music: Ethel Cain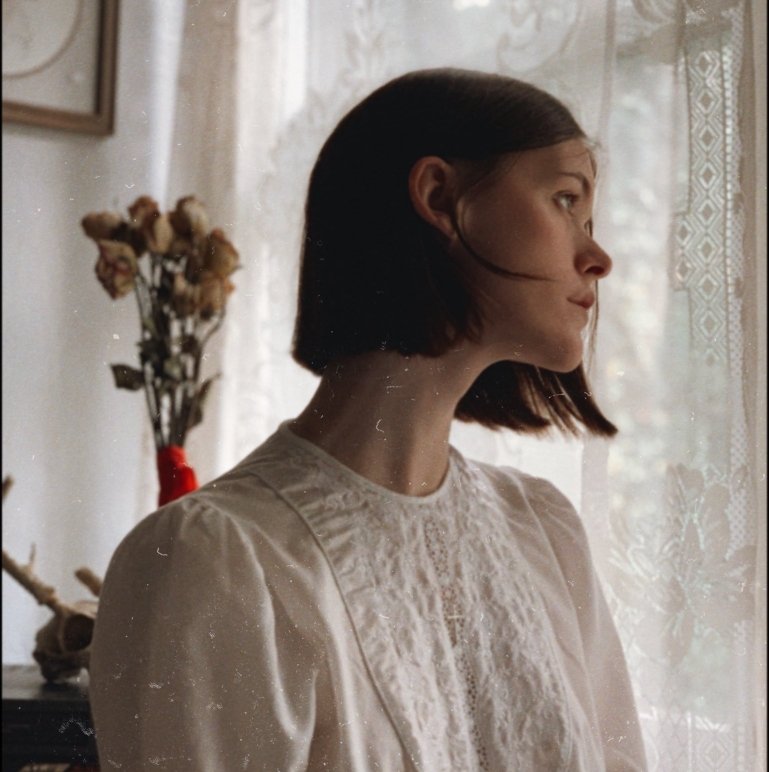 I discovered Ethel Cain after coming across a Buzzfeed article about queer woman artists, and I immediately fell in love. I already listen to a lot of indie/alternative queer music, so Ethel Cain's soft, electric music fit perfectly into my aesthetic. In a way, her use of electronics and audio-distortion reminds me a little bit of Enya, which gives it a peaceful vibe. My favorite song by Ethel Cain at the moment is "Casings." It's one of those songs that is just so ethereal, and so beautiful, but it's also so sad that it fills you with the desire to cry. Ultimately, I think Ethel Cain is extremely underrated, and even though I usually always cry after I listen to her music, it's 10/10 worth it.
---
Home/Decor: Vanilla Birch by White Barn
This was actually a candle that I bought for my mom, but she ended up not loving it since candles tend to trigger headaches for her. Anyway, she ended up gifting it back to me, and I have no complaints so far! I love wintery, warm-smelling candles, and Vanilla Birch by White Barn is exactly that. I also love the container that the candle comes in; I know its irrelevant to the actual candle itself, but it's so elegant and pretty, and it looks so nice in my room. I've been burning this candle every day for the past couple of weeks, and it really reminds me of Christmastime and the warm fuzzies I associate with that period. It's not as wonderful as Alpine Frost by Wolf + Lamb, but trust me, it's a close second. 
---
Home/Decor: Unhide blanket
This was yet another goodie courtesy of my Fab Fit Fun box, retailing normally at $65. Funny story about this blanket, I was originally intending on giving it to my friend as a Christmas gift, but the blanket was SO SOFT, I ended up keeping it for myself and buying her something else (sorry, Lily!). Here are the quick facts: these faux fur blankets are 100% vegan, and a portion of all proceeds go to The Humane Society. Aaaand, it's co-founded by Ellen DeGeneres! Need I say more? In a nutshell, I've been really loving this blanket, and my mom has been loving hers too. In fact, I think I've even convinced her to sign up for Fab Fit Fun.  If you're looking for a new, minimalist blanket, I highly recommend this one. 
---
I hope you guys are enjoying this new feature on my blog! I'm looking forward to jotting down my monthly favorites from here on out, so let me know if you have any product/tv show recommendations for me!