As I'm sure most of you know by now, reading is one of my absolute favorite hobbies. 80% of the time, I have a novel in my bag with bent-down pages stashed between school assignments. It's a great way for me to focus my energy, relax, and take a break from the regular strife from life.
Today I want to take a chance to reflect on some of my favorite books that I enjoyed in middle school, high school, and even college. No matter what your age is, I'm sure you'll love some (if not all) of these books!
---
Matched Trilogy | Ally Condie | Dystopian Fiction
When I first started writing this article, the Matched Trilogy was the first book series to pop into my mind. I first read this novel when I was in sixth grade, which was around the same time I began to think more critically about the dystopian reflections and problems in our own society. This book in particular was a spectacular wake up call to these issues, while still remaining intertwined with a beautiful life story. To sum it up, this book has a little of everything: romance, dystopian drama, and even a little hint of mystery. Even though it's been a few years since I've read the book, I'm sure I'd love it just as much today as I did when I was younger. 
---
Sammy Keyes | Wendelin Van Draanen | Mystery
Without a doubt, the Sammy Keyes mystery series was my absolute favorite treasure in middle school and high school. Even as a senior in college, I think these books are phenomenal and such a joy to read. Sammy is quirky, brash, and extremely smart- three traits that I believe make her a great role model for young girls (and all readers in general). Take note that there are eighteen books in the series, so you're an adamant reader, this is the series for you. Even just writing this, I'm already welling up with nostalgia and thinking about starting up the series again. It's an action-packed, deliciously well-written collection of tales, and I truly think there's a place in everybody's heart of Sammy Keyes. 
---
Little Women | Louisa May Alcott | Fiction
I'm a big fan of the classics, particularly novels that center around strong (yet sensitive) female leads. Additionally, the release of the Little Women movie this past year, the story is getting even more attention and love than usual. Although a fictional story about four young women in the mid-1800s may not sound too exciting, it's actually extremely interesting and endearing. As an ambitious young writer myself, I felt a particular love and appreciation for the feisty Jo March. 
---
Anne of Green Gables | L.M. Montgomery | Fiction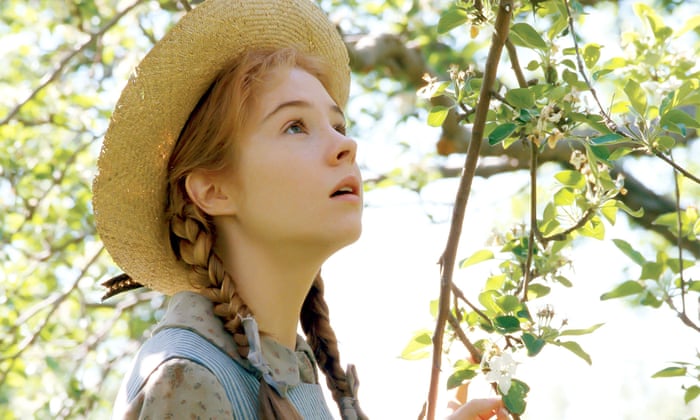 Similarly to Little Women, Anne of Green Gables is considered a classic example of literature, particularly with feminist notes. I truly believe that everyone should read this book at some point in their lives, regardless of age and gender. Anne Shirley is a spunky, strong, and entertaining female lead, and I immediately felt inspired by her after reading the series (yes, there are seven more subsequent books!). I would also recommend checking out Anne with an E on Netflix, if reading just isn't quite your thing. The story is amazing in both print and on the screen.
---
Where the Crawdads Sing | Delia Owens | Mystery
Where the Crawdads Sing is actually a book I read last year in a book club, but the story has always stuck around with me. This novel is a breathtaking example of a true coming-of-age story, and I enjoy that it curates both a male and female perspective. Although a large portion of the book is the mystery aspect, it also incorporates elements of romance, family, and even environmentalism. Although it's heartbreaking at times, it's a fantastic read and I highly recommend it to everybody who loves books. 
---
Memoirs of a Geisha | Arthur Golden | Historical Fiction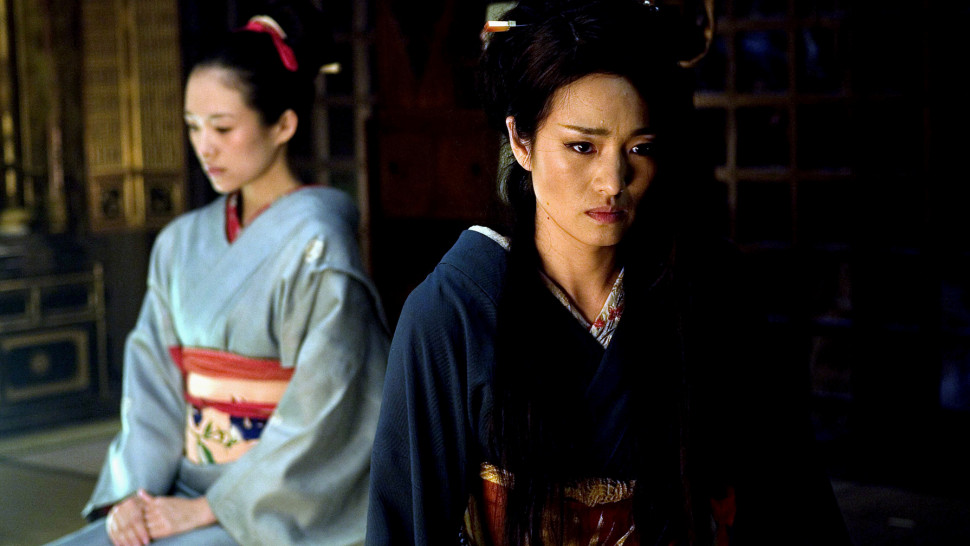 Lastly but certainly not least, I have a very special place in my heart for this book. The first time I read it, I was in high school, and it absolutely changed my life. Have you ever read a book that destroyed you in the most beautiful way possible? That's precisely how I feel about Arthur Golden's gorgeous writing and fictional recount of Nitta Sayuri. Sayuri is a celebration of highly sensitive people, of beauty and grace, and notably, the celebration of womanity. It's truly a vibrant look into a fascinating chapter of Japanese history, told through the voice of a genius storyteller.