Given the chaotic nature of the world right now, I think we could all use something a little uplifting to read. Lo and behold, my spring Fab Fit Fun box at the perfect time for me to post a review! I can say right off the bat that I enjoyed almost everything I received, and I'm really looking forward to incorporating these items into my routine moving forward. Let's get into it!
---
Ribbed Sweater Coat | DONNI | Retail Price: $99
At $99 for the retail price, it probably goes without saying that this sweater was the real star of the box. I'm a huge fan of neutral staples, and this cardigan is a great transitional piece for the warmer months. I have to say, as much as I love it and have been wearing it every single day, I can't understand why the original price is a hundred bucks! Like I said, I really love it, but it doesn't feel like anything particularly special; it's a simple, cotton sweater. Nonetheless, I'm really loving throwing it on every morning, and I think it's definitely a piece that will stick with me for years. 
---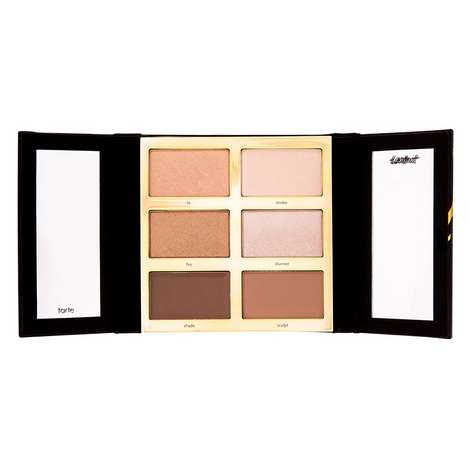 PRO glow highlight & contour palette | tarte | Retail Price: $21
Y'all know that I love my beauty products, especially from cruelty-free, vegan brands such as tarte. I've been really into glowy, blushy, e-girl makeup lately, so I think this palette is really going to come in handy with my future makeup looks. Just from playing around with the palette a couple times already, I can already say I'm very impressed by the pigmentation and the smoothness of the highlights. I'm not too big on contouring because I'm terrible at it, but maybe I can find another use for the cream shades. Eyebrow pomade, maybe?
---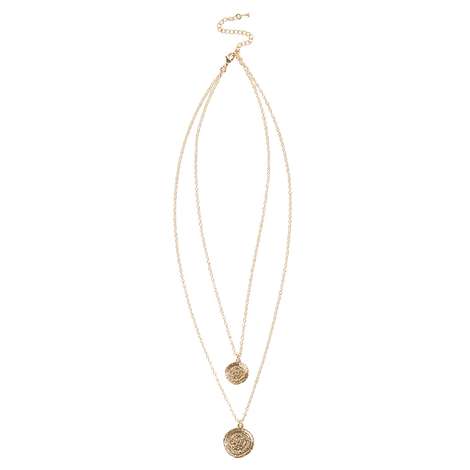 Double Coin Necklace | Amber Sceats | Retail Price: $50
This double coin necklace perfectly fits my aesthetic: warm toned and minimalist. It's also surprisingly heavy, which makes it feel so expensive and luxurious! However, I decided to re-gift this necklace to my mother because I'm already looking at another everyday-wear necklace to purchase for my birthday. That being said, I do think this necklace is absolutely gorgeous, and I know it's going to look stunning on my mom. I'll be sure to let you know her thoughts on the necklace after she starts wearing it.  
---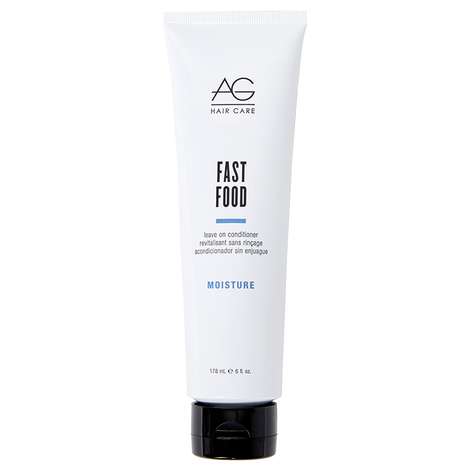 Fast Food Leave On Conditioner | AG Hair | Retail Price: $24
Fab Fit Fun has been sending me a lot of hair products, and you know what? I'm not complaining. I absolutely loved the last two hair products they sent me- the AVEDA hair repair treatment and the Prep Rally spray by Drybar. This product comes in a generously large tube, and it smells absolutely amazing, like fruity sorbet. And most importantly, of course, it makes my hair feel super-smooth and soft. Especially since I bleach my hair so frequently, it's really crucial for me to keep my hair healthy and moisturized. I'm looking forward to using this product when my hair needs a little pick-me-up!
---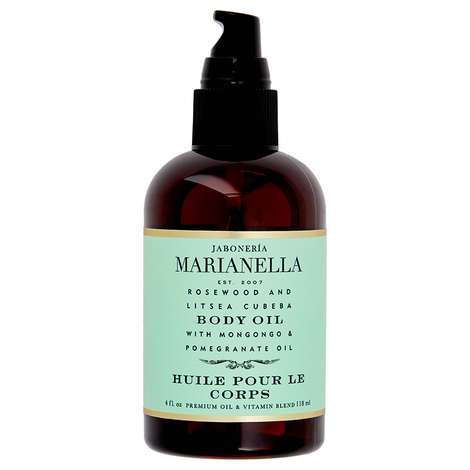 Imperial Jade Body Oil | Jabonería Marianella | Retail Price: $68
On the trend of luxurious hair and skincare, I was very excited to try out this gorgeous body oil. It doesn't glide on as smoothly or easily as I would have expected it to, but maybe all body oils are just like that. Nonetheless, I've been really enjoying using it on my hands, especially since the weather is still a bit chilly and I'm trying to keep dry skin at bay. The smell is also absolutely invigorating, like fresh lemons, so I think it will be a lovely product to use first thing in the morning as a wake-up-call.
---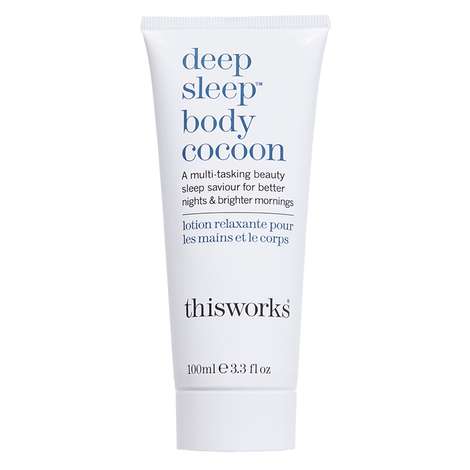 Deep Sleep Body Cocoon | This Works | Retail Price: $40
Out of everything I received in my spring box, this is definitely one of my ultimate favorites. I wish this bottle was twice as big as it is! Not only does it smell amazing and cozy, it's also so thick, creamy, and glides smoothly onto the skin. I've been really loving putting it on before bed, especially following a warm bath or shower. It's one of my new favorite components of my bedtime routine, so when this tube runs out, it will be a very sad day. If you're looking for a new bedtime lotion, I highly recommend this one. It works. 
---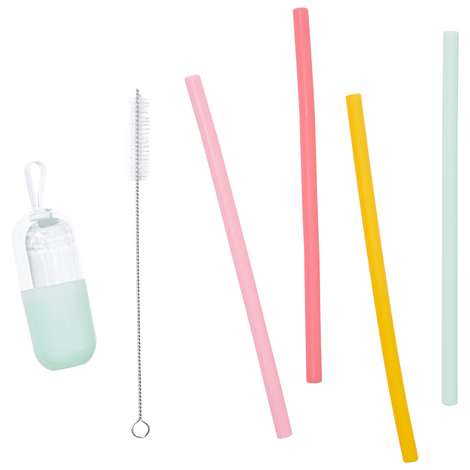 Set of 4 Silicone Straws + Brush Cleaner & Case | Chic & Tonic | Retail Price: $15
Per usual, Fab Fit Fun has come in clutch with a useful, low-waste product that I'm sure I will use for years to come. Last season, they sent me a reusable makeup-removing cloth, so I haven't had to use disposable wipes since! I don't use straws very much in general, but hopefully these silicone straws will reduce my plastic straw usage altogether. I've already used these straws with my smoothies, and I'm very impressed by how easy they are to clean and reuse! And, of course, the cleaning brush and the case are a nice touch. 
---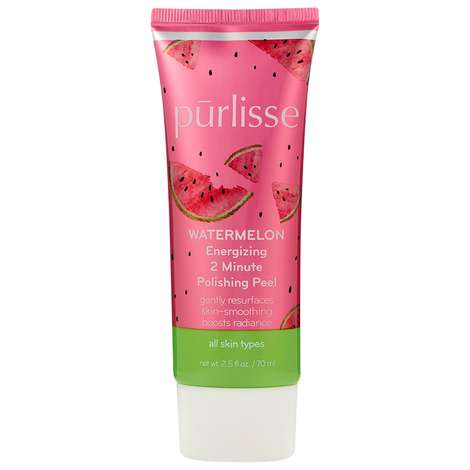 Watermelon Energizing 2 Minute Peel & Polish | Purlisse | Retail Price: $7
This is the final item I received in my box, and even though I liked everything, this would be my least favorite item if I had to pick one. There's nothing inherently wrong with it; I just wasn't particularly wowed and don't feel like it's doing too much for my skin. I'm also not exactly sure what it's supposed to be used for: A face wash? A mask? I don't have a clue. Anyway, despite that, I will admit that it smells delicious and energizing, and I'm definitely going to keep using it (despite not knowing what exactly it's doing.) 
---
Anyway, that's going to be it for today! I hope you guys found this article helpful, and maybe, it has inspired you to sign up for the box as well. I'm not in any way affiliated with/sponsored by Fab Fit Fun, but I do recommend this box to anybody who loves beauty products and home decor. What was your favorite item from this box? Let me know below in the comments!