So, obviously I don't have a million dollars, and the chances that I ever would are pretty much slim to none. But nonetheless, I wanted to post something silly, fun, and purely entertaining today, so that's how I got the idea for this article! I have literally broken down every way I could burn through a million bucks, down to the cent. I even had about four thousand theoretical dollars left over, how nice! I'll set aside a bit of that to ensure that I can upgrade my blog to a premium plan for the years to come.
Financial
Pay off my student loans – $50,000
Pay off my father's mortgage – $150,000
Pay off my mother & stepfather's mortgage – $67,000
Pay off rent and utilities for the rest of my lease – $10,000
Pay off everything else for the rest of my close friends and family – $100,000
---
Donations
The Humane Society – $15,000
Humane Farming Association – $15,000
Save the Elephants – $15,000
Planned Parenthood – $20,000
---
For Fun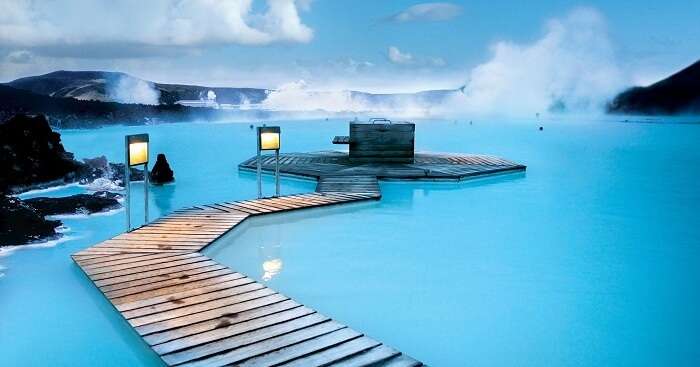 Marry Nathaniel – $5,000
Honeymoon at the Blue Lagoon in Iceland – $1,000
Bora Bora maybe? $10,000
Japan, for sure – $10,000
John Mayer's Autograph for Nathaniel – $200
Private Dinner with Sen. Bernie Sanders – $1,000
Buy a farmhouse in Scotland with Nathaniel – $500,000
Adopt several cows – $20,000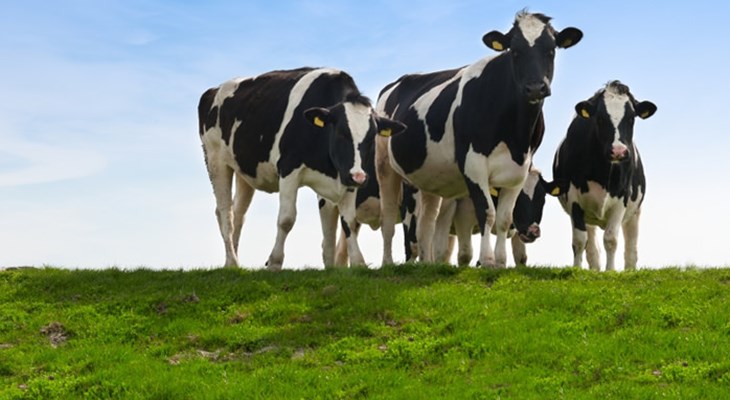 Adopt ten dogs – $3,000
Start my own business – $20,000
Buy a pair of vintage Louboutins – $2,000
Buy everything that's currently in my Amazon cart – $129.64
Buy a bunch of makeup – $500
Buy a bunch of books – $500
Meet Bill Murray – Priceless
Total: $995,329.64
---
Hope you guys enjoyed seeing how I would divvy up one million dollars if I had that kind of money! How would you guys divide your money? Let me know in the comments below.