This is such a great month for favorites, hands down. I've certainly had a lot of time on my hands and I've needed new things to keep me busy, and this is everything I've been loving so far in the month of April! I hope you guys enjoy. 🙂
---
Health & Beauty | Soap & Glory
You may have remembered me trying out the Differin skincare line for a few months, and though I had high hopes, I ultimately didn't see results fast enough. In fact, I think the intensity of these products actually made my skin worse, bumpier, and drier! So my mom very graciously gave me some new products to try, and I am having much better luck with Soap & Glory. For one thing, these products are so much gentler on the face, they hardly give me any redness or irritation after application. The packaging is also absolutely adorable, which has nothing to do with the performance of the products, but it's still a nice touch. I honestly think the fact that the products are so cute and *aesthetic* makes me want to use them more, so I've become really adamant about washing my face every day. I honestly can't figure out if this brand is cruelty-free or not, because even though they say they are, they are not leaping bunny certified. I'll see if I can do some more research and find a more definite answer! Overall, though, such a cute line of products that make my face look fabulous.
---
Apps | Think Dirty
Recently, I came across this app after watching a YouTube video about hair care. Essentially, the app has a database of millions of beauty/skincare/haircare products, and rates them on a scale of 1-10 of how 'clean' they are. Not only does the app give each item a score, it also tells you why the ingredients may be harmful, what the long-term effects can be, and what better products you can use in place of a low-grade item. Sadly, Soap & Glory does not score very high on Think Dirty, mostly due to the excessive use of artificial coloring and fragrance, but I'm going to keep using it as long as it works for my skin. I love this app because it's so addictive to go through all my products and see which ones are actually not great for my skin and my long-term health. I think this app is going to be extremely useful in helping me pick out clean products in the future. Also, it's free!
---
Health & Beauty | Carli Bybel palette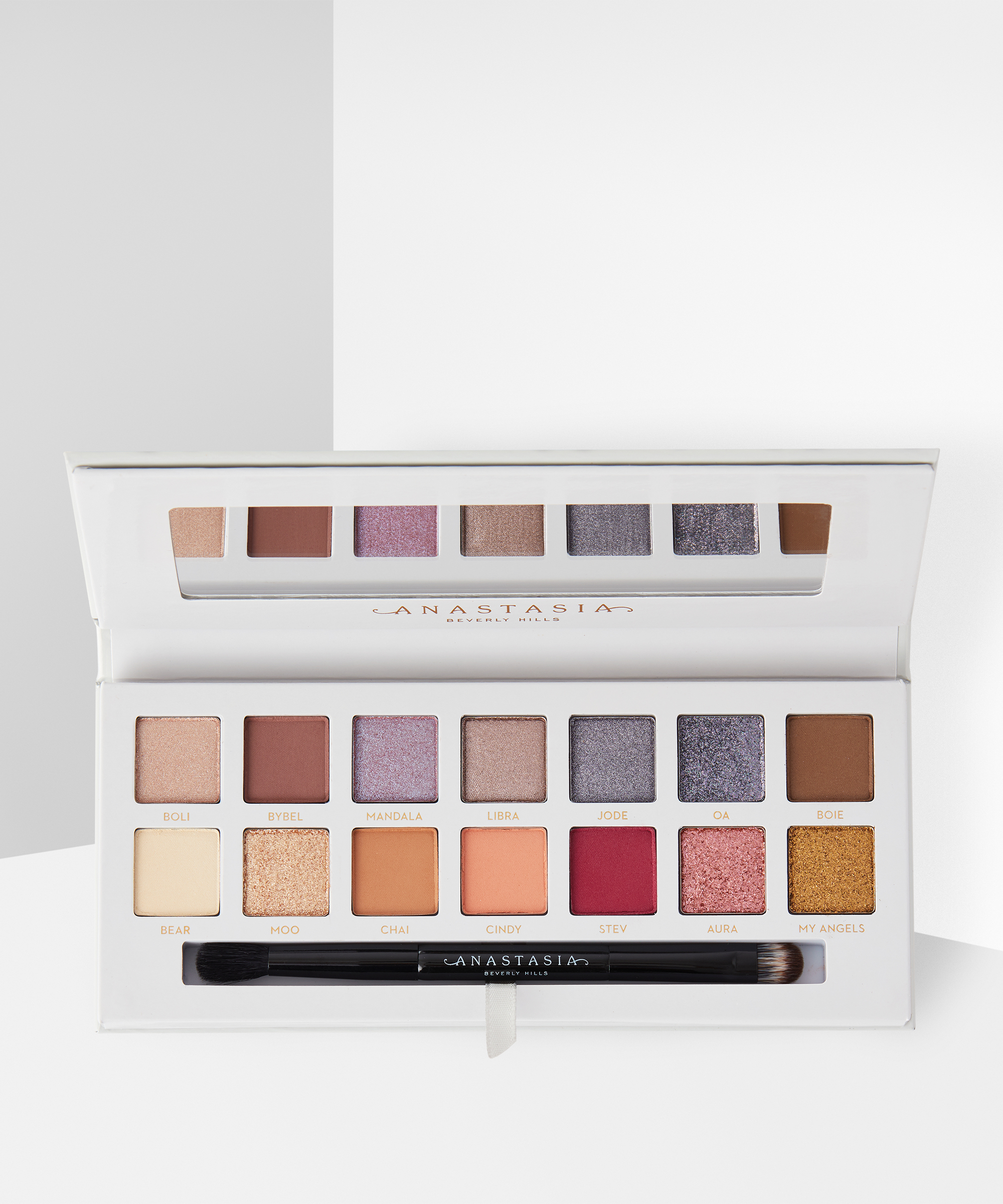 For my birthday, my boyfriend actually surprised me with this palette because he knew I had my eye on it (see what I did there? Eye on it?) Needless to say, he's wonderful, and I was so grateful that he bought it for me. I've been really into warm-toned pastel colors for the past few months, and I'm also in love with bright. shimmery shades on my lid. Clearly, this palette has both of those things, and I've been totally loving using it these past few days. My favorite colors are 'Cindy', the coral orange color, and 'Boli', the light shimmer shade. I like that even though the colors are very cohesive, there are so many different looks you can create with this palette. 10/10 for me.
---
TV & Movies | Tiger King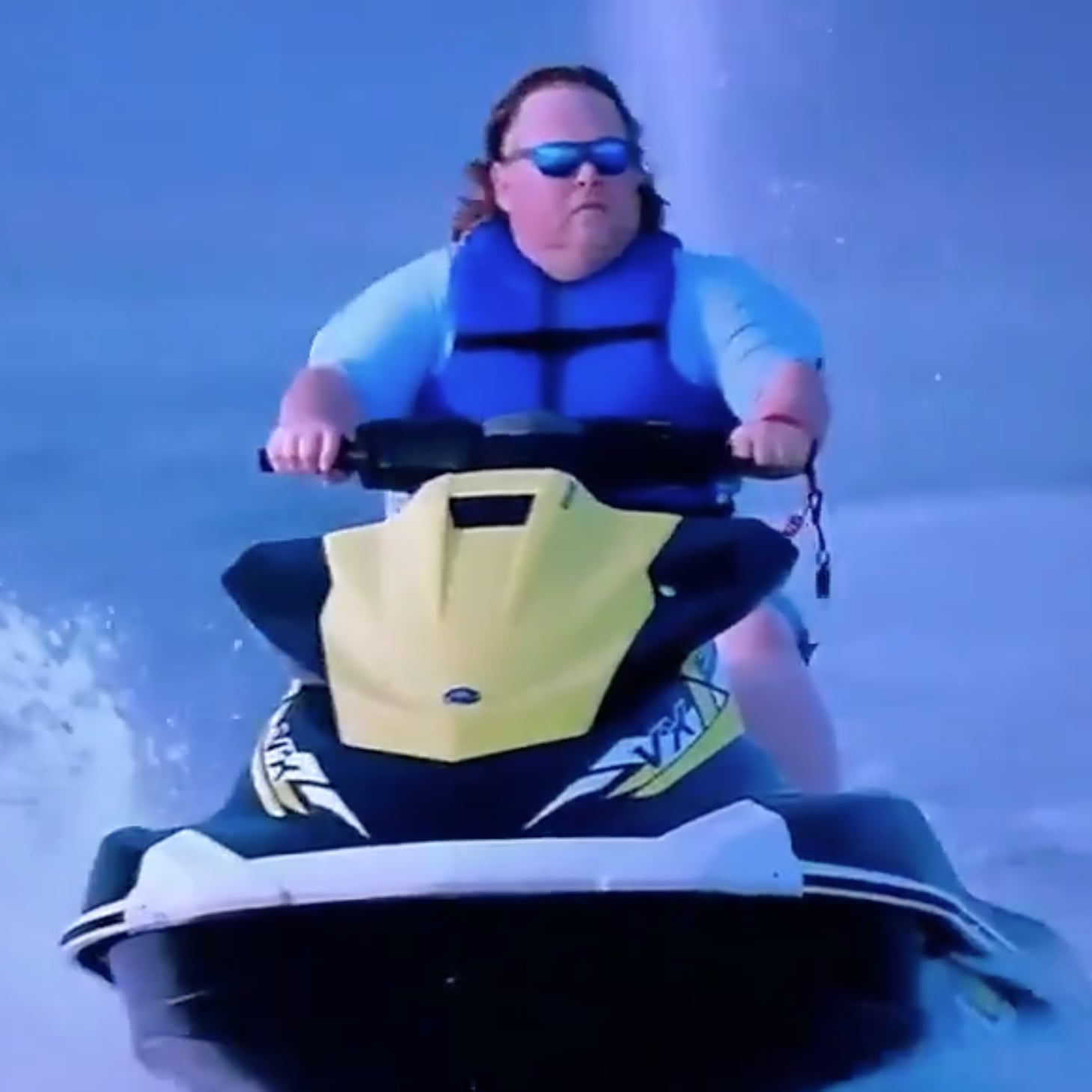 Yes, I finally hopped on the Tiger King bandwagon. In fact, Nathaniel and I watched it in about a two-day span, with very few interruptions in-between. God, what a bizarre journey! I honestly don't know what to think about anybody in this show, but I think that's kind of the point- they want you to be conflicted about the morals of the characters. Joe Exotic is, after all, a mastermind manipulator with a wicked evil streak, but he tends to mask it well with his charisma. I think my favorite characters were Saff, Rick Kirkham, and the zookeeper with the long hair, whose name I cannot remember. I absolutely hated that Doc guy with the blonde ponytail; he's definitely running some sort of sketchy sex cult on his property. I'm super eager to see how the story continues to play out, and I have no doubt new episodes will be out in the future.
---
Fashion | Scrunchies
Like many young ladies and gents, I have been on such a scrunchie kick lately, I literally cannot get enough of them. I mean, come on, they're so functional! You can pop it in your hair, pop it on your wrist, or even use it as a decoration. I used a bit of my birthday money to buy a pack of twenty scrunchies on Amazon (for $8.99, I might add,) and I don't think I've ever been more excited for a purchase in my life. Particularly since my hair is at such an awkward length, throwing in a scrunchie can really make my hair look so much cuter and much more interesting. Also, here's the link to the twenty pack of scrunchies if anyone is interested.
---
Apps | Pinterest
For the longest time, I could not get into Pinterest, but that all changed about a week ago. I'm not sure why I suddenly fell in love with it, but I literally just woke up one day and…I got it. And from that point on, I have been a suburban mom. My current boards include vegetarian meal prep, indoors crafts, aesthetics, and outfit ideas. Particularly since I'm moving into my first apartment in a couple of weeks, I've been really into pinning decoration ideas and easy crafts I can do to make my space feel more homey. I'm also not very proficient in cooking, so Pinterest is helping me quite a bit with that as well. My Pinterest name is diplomatsdigest for anyone who wants to check out my boards! I have to say, I'm quite proud of them and their pastel, soft cohesion.
---
Music | Doja Cat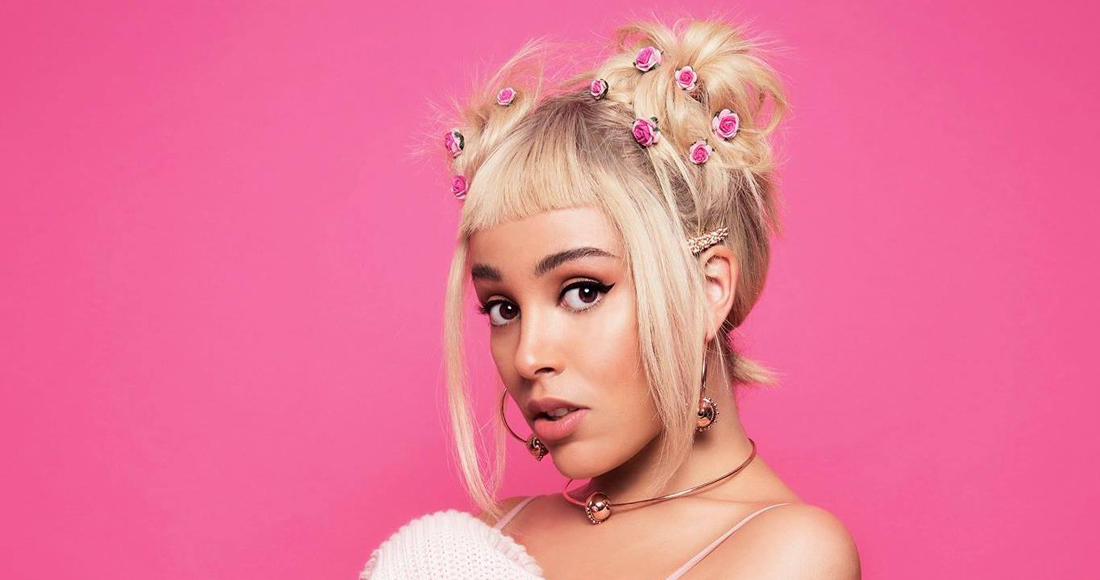 Last but not least, I've had my queen Doja Cat on repeat these past few months. Obviously she's extremely talented as a musician, but I also adore her aesthetic, her outfits, and her personality in general. She seems so unapologetically herself, and I really respect that. 'Tia Tamera' was my favorite bop for a while, but now I have 'Rules' and 'Say So' on repeat nonstop. I'm also really inspired by her makeup, particularly the sharp brows and the excessive pink blush. It's so cute and feminine, and I think it looks quite flattering on me as well. I've tried out some not-so flattering looks in the past, so it's nice to find one that sticks.
Anywho, those are all my monthly favorites for April! Do you guys share any of these current obsessions? Let me know in the comments below. Stay safe and don't forget to subscribe to my email list to have my posts directly sent to your email!