Note: I apologize if the formatting on this is a little wonky; WordPress just rolled out a new layout and I'm still getting used to it! 
Now that I have a job and a regular income, I'm so excited to start trying tons of new products again- from makeup and beauty to skincare and vitamins! These are all of the products I've been loving lately that have now reached the end of their life. You'll probably notice a lot of familiar names, because I've mentioned several of these products before on the site. I hope you guys find this informative and helpful for your future summer picks!
Damage Remedy Hair Repair Serum | AVEDA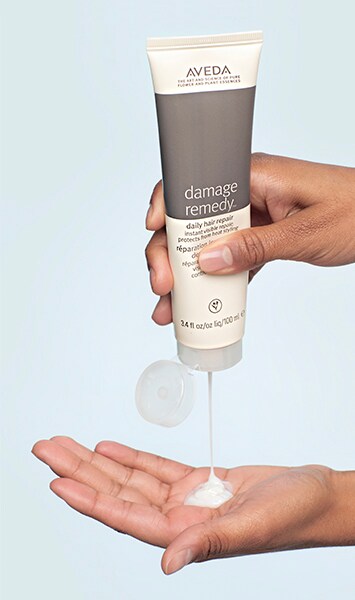 If you've been following my blog for a while, you've probably heard me raving about this hair serum before. Because my hair has been bleached and color-treated so many times, I really have to rely on highly nourishing products to keep it looking healthy and bouncy. I received this product in a Fab Fit Fun box a couple of seasons ago, and needless to say, I'm sorry to see it go. My hair always felt like I had just visited a salon after I used this serum, and it didn't feel too thick or sticky, either. I may very well go out and buy this product at retail price on my next Ulta trip.
Vitamin C Face Wash | Soap & Glory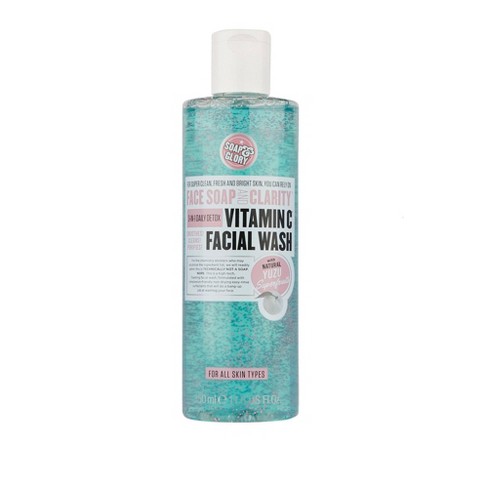 It's no surprise I ran out of this face wash quickly, because what I essentially bought was the sample size of this product. I have to say, even though I really love the idea of Soap & Glory and I think their aesthetic is adorable, I'm not sure if I would purchase from them again. I've noticed that a lot of their products are highly fragranced and packed with ingredients, and when you have sensitive skin like I do, that's not always a great combo. However, like I said, I really think the brand itself is super cute, and I do think their products would be perfect for someone out there- just not someone with my skin type.
Brush Bath | It Cosmetics
I feel like I mention this product every time I post a Product Empties article, and that's because I go through this stuff like crazy. It's a brush cleaning solution that works easily, quickly, and doesn't leave my brushes feeling damp or stripped. Because I love to use so many different, vibrant shades on my eyes, I essentially have to clean my brushes every time I use them. This product allows me to do that in seconds, so cleaning my brushes doesn't have to feel like a chore. The Brush Bath also has an extremely unique smell- citrus, perhaps, and it's absolutely invigorating. This product is a must if you find yourself wearing a lot of eye products and constantly cleaning your brushes.
Setting Spray | Morphe
The Morphe setting spray is another "regular" product I purchase every few months or so. Because my skin is so naturally oily, my foundation starts to look really slick on my skin if I don't use a good setting spray. Wet skin can sometimes look very flattering, but trust me, not in this case. I normally purchase the regular setting spray, but the one that I've used up this time is actually the pink setting spray from the Jeffree Star collab with Morphe. It worked just as well as the original, but I have to say, I wasn't a huge fan of the artificial strawberry smell. I will be purchasing this product again, but this time, I'll be sure to buy the original.
Prep Rally | Drybar
Last but not least, I have reached the end of the glorious Prep Rally spray by Drybar. This is normally not a product I would have bought for myself, but I received it in my Fab Fit Fun box (per usual with my hair care) and I absolutely love it. It's no wonder Drybar has such a high, professional reputation- this stuff made my hair both look and feel fantastic. If Fab Fit Fun gives me the option to choose this product again in an upcoming box, I'm definitely going to take them up on that. I also work right next to an actual Drybar salon, which could be very dangerous for my wallet.
Anyway, those are all my product empties for the summer! I'll be sure to update you guys on what else I've used up towards the end of the fall. Let me know if you've tried any of these products before, and what your thoughts were!