August has been a pretty chill month for me. I've been working a lot, but I've also had a lot of down time (those of you who read my weekly newsletter know why.) I've been listening to a lot of new music and trying to pick up new relaxing hobbies, such as baking bread and making scrapbooks. Read on to find out what else I'm loving in August!
Lifestyle | CBD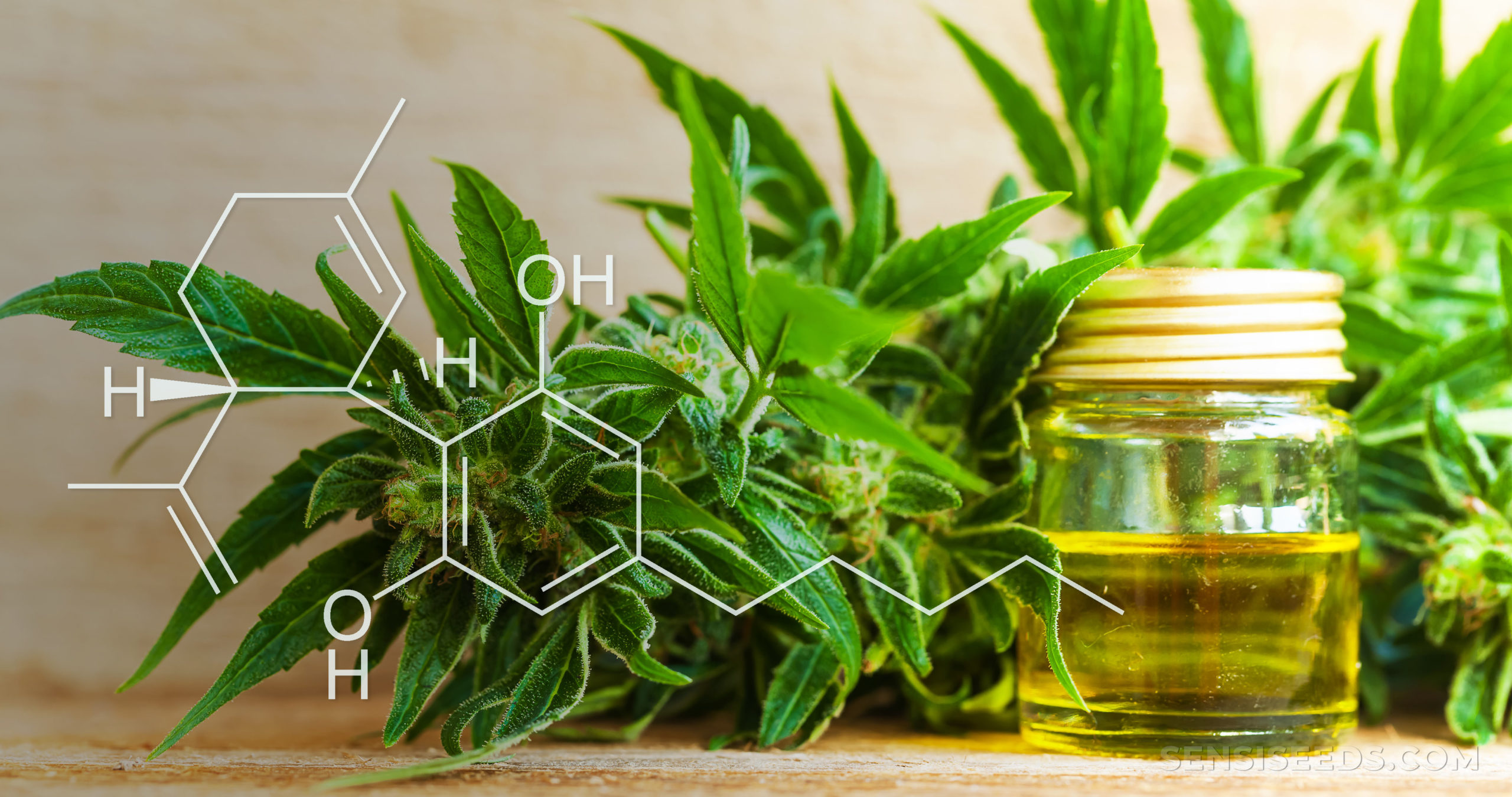 I've enjoyed using CBD oil for a couple of years now, but I was recently visited by a friend who introduced me to a new way to consume it: smoking it! Yes, CBD blunts are a thing. They look (and smell) just like weed, but obviously, smoking it won't make you high. I smoked a little bit of it (it's legal here in Massachusetts) and I really liked the relaxing effect it had on me. It made me really drowsy as well, so I slept very well that night. I don't foresee or plan on becoming dependent on it, but I would like to explore purchasing it again in the future from my local dispensary.
Music | Ashnikko
Funnily enough, the same friend who brought me CBD also got me into Ashnikko's music. I had known her recent single "Cry" for a few weeks and was totally bopping out to it, but over the last few weeks I've gotten immersed in even more of her music. She reminds me a lot of Grimes, Doja Cat, and Charli XCX rolled into one awesome human. Her songs are empowering, strong, catchy, and the music videos are a treat as well! She also clearly has a funny and adorable personality, as I've learned from her YouTube videos. Right now, I have the song "Daisy" on repeat.
Music | folklore by Taylor Swift
I have to say, I was NOT a huge Taylor Swift fan before Lover came out. I never actually had anything against her, but her country-pop music just never appealed to me. However, Lover really opened my eyes up to her softer music, and of course, folklore just knocked me out of the park. It's just such a perfect soundtrack for fall, and all of the songs are so poetic, relatable, and perfectly stripped back. I could never pick a favorite song off the album, but I really love "august" and "epiphany." I've been listening to this album while I bake, journal, scrapbook, and blog, and it puts me in such a great mood for the day.
Lifestyle | Burnt-Orange Everything
2020 is the year of burnt orange everything, prove me wrong. Lately I've been wearing so many burnt-orange skirts, beanies, eyeshadow colors, and even lipsticks. I just think it's such a universally flattering color, and it's a perfect transition shade into the cooler months. I'm really looking forward to wearing my burnt-orange hat with my burnt-orange purse while I listen to folklore and bake this fall. The next step is to get some burnt-orange fall decor, like pumpkins and throw blankets.
Lifestyle | Baking Bread!!
I've been wanting to get into baking for a while, and there's no better time than right now, right? It's actually a lot easier than I thought it would be, and even though it does take a while to make, most of that time is just to let it sit and do nothing. The bread that I just made is a VERY basic recipe (water, bread flour, salt, and instant yeast,) but I jazzed it up a bit with some rosemary and garlic chunks. I'm going to be posting a more in-depth bread-making article later down the line, so keep your eyes out for that! Making bread is so relaxing and satisfying.
Fashion | Hoops
I've always really liked hoops, but I shied away from wearing them until now because I was aware that wearing hoops could be considered cultural appropriation to the lantinx community. With that being said, I believe women (or men) can wear hoops as a form of cultural appreciation as well- you just have to understand the history and background behind the culture you are borrowing from, and realize that your choice to do so is a privilege (because you can take your hoops off at the end of the day, whereas a marginalised community cannot just "take off" their identity.). I would never want to come across as someone who is trying to wear hoops for "Latin flavor;" I just like the way they look and I try to be as mindful and educated as I can about why hoop earrings symbolize strength and resilience in the latinx community.
I hope you guys enjoyed this month's favorites! I'm glad to be back on track with blogging; my new work hours sort of threw me for a loop, but I'm definitely starting to adjust now and find new time for writing.